Exciting Place for Hardcore Skilled Gamers
Click any Game to play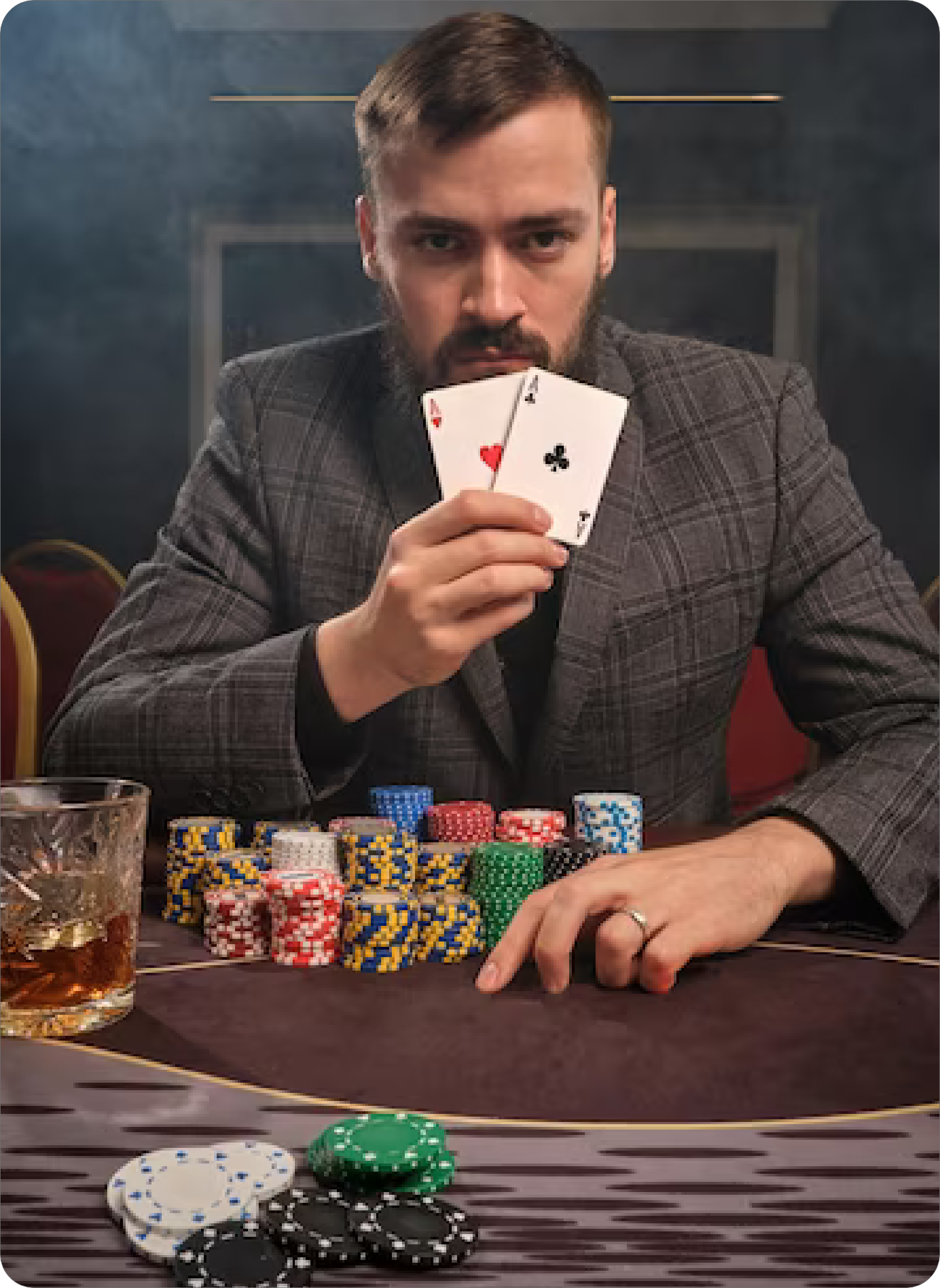 About Reelcastle
We are India's premier skill-based gaming company. We are passionate about providing a platform for players to showcase their skills and compete against others in a fair and engaging way. Our team of experienced professionals is dedicated to creating innovative, challenging games that bring out the best in our players. we believe that skill-based gaming is more than just entertainment - it's an opportunity for players to develop and hone their skills, connect with other players, and experience the thrill of competition.
Exciting Prizes: Win cash, merchandise, and more!
Tournament Prizes: Compete for generous prizes in our tournaments.
Social Interacting Skills: Connect to share tips and strategies.
Fair and Secure: Our platform ensures fairness and security for all players.
Skill-Based Games: Test your skills with a variety of challenging games.
Easy to Use: Our platform is user-friendly and easy to navigate.
Community Driven: Join a supportive and engaging gaming community.
We take player safety and security seriously, and our platform is designed to protect the privacy and personal information of our users to the best of industry standards, Please see legal section to find legal opinions on our website along with our associations.
we invite you to join us and experience the excitement and challenge of our games.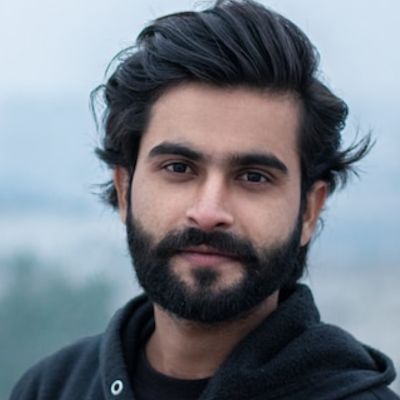 Saul Goodman
Ceo & Founder
As a hardcore gamer, I have been on the lookout for a gaming website that meets all my expectations. And I can confidently say that this website has exceeded them all. The games are challenging and exciting, the graphics are stunning, and the community of players is friendly and supportive. I appreciate the website's attention to detail and their commitment to delivering an exceptional gaming experience. I highly recommend this website to any gamer looking for a challenge and a great time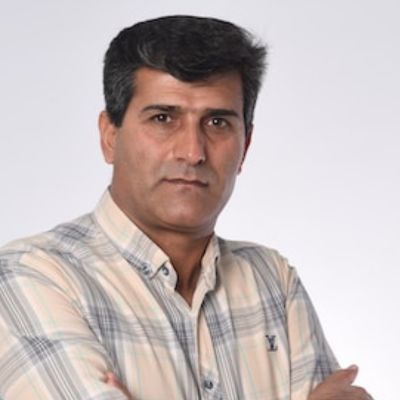 Devensh Veer
Event Co-ordinator
This gaming website has been a lifesaver for me during a stressful time in my life. Whenever I need a break from the chaos, I log on and immerse myself in the challenging and entertaining games. The website has given me a much-needed escape and has helped me find joy in spending time with myself. I am grateful for this platform and highly recommend it to anyone who needs a fun and stress-free outlet..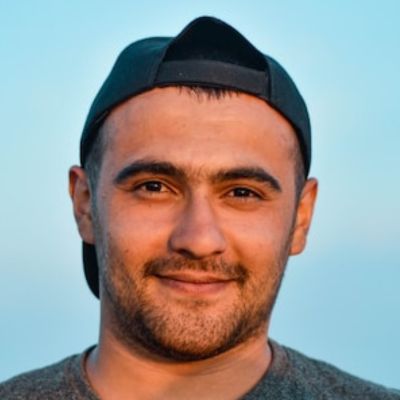 Jimmy Keyal
Sales person at store
I am thrilled to have discovered this gaming website as it has provided a fun and engaging way to spend time with friends while also earning rewards. The selection of games is diverse and exciting, and the platform is easy to use. Not only have we had a blast playing together, but we've also earned rewards that have added to the excitement. I highly recommend this website to anyone looking for a way to stay engaged with friends and earn rewards while doing so.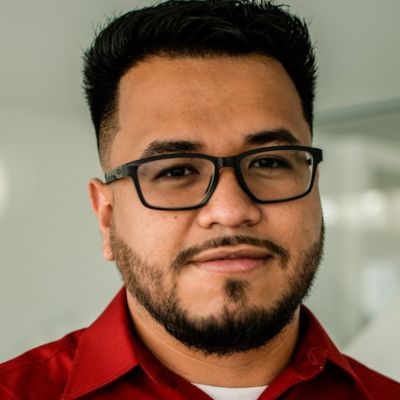 Kumar druve
Freelancer
I must say that this website has impressed me with its seamless and intuitive user interface. The diverse selection of games, along with the website's stable and reliable servers, has ensured that I always have an enjoyable gaming experience. Moreover, the money withdrawal system is quick, efficient, and secure, making it easy for me to cash out my earnings hassle-free. Overall, I am very satisfied with this gaming website and would highly recommend it to anyone looking for a reliable and engaging gaming platform.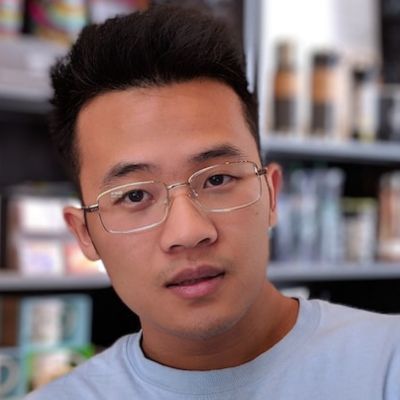 Saami jain
Cyclist
I am blown away by the gaming website's earning money facility, which has not only provided me with a fun and engaging gaming experience but has also helped me earn some extra cash on the side. I was pleasantly surprised by the platform's user-friendly interface and the seamless process of earning money. Moreover, I have made new friends through the website's community of players and have had a great time playing together. Overall, I would highly recommend this gaming website to anyone looking for a fun and lucrative way to connect with new people and earn some extra cash on the side.
F.A.Q
Frequently Asked Questions